Discover Houston Interventional Pain Management

Heidi J. Seifert M.D.
Don't let pain control your life
Pain Management Doctor
in Houston, TX
Dr. Seifert is a pain management specialist in Houston that relies on advanced diagnostic techniques to diagnose your pain. She offers the most effective, non-invasive and regenerative treatments to trigger natural healing during her pain management treatments.
Search our services
Know what you need?
Explore our full list of services. If you have questions or would like to schedule an appointment, please call our office.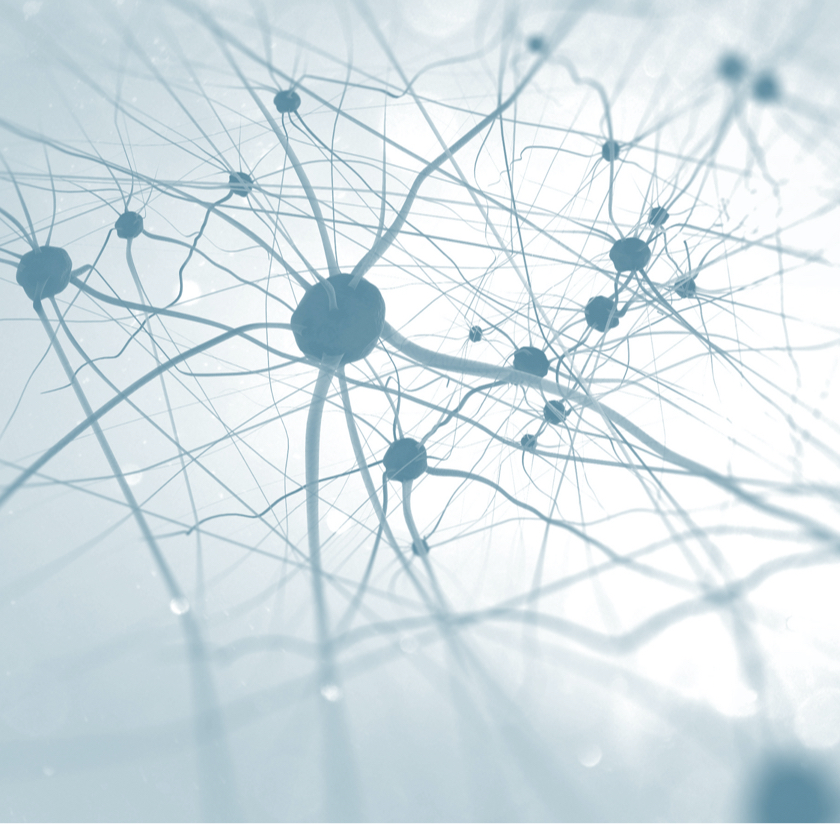 K.R.
I trust this doc. She has cared for me for many years through thick and thin. She's compassionate and straightforward and honest in her treatment of my pain issues.
S.W.
Dr. Seifert has been my pain management specialist since February 2004. I call her my gift from God. I was not able to work or have a family life until Dr. Seifert took over the care of treating my debilitating pain.
S.K.
I have been going to Dr. Seifert for my back and knee pain for about 15 years. I don't know what I would do without her. I honestly believe she has kept me out of a wheelchair all these years. She is very good and has a lot of options for dealing with pain.
S.R.
Great doctor and amazing insight into pain management. Dr. Heidi Seifert thinks outside the box for complicated medical issues and unresolved pain. The best available.
A.P.
She really takes the time to listen and helped me with my pain. So glad I found Dr. Seifert.
Getting the body to heal itself is the best possible option

Mission & Practice
focused on you
Our mission is to improve your life experience, wellbeing, and overall health with cutting-edge, non-surgical treatments for chronic and acute pain. You deserve to have access to the most advanced diagnostic tools to identify the source of pain and procedures to trigger natural healing, healthy tissue growth, and relief from chronic pain. Meet Dr. Seifert a pain management doctor in Houston and her team who focus on you, your health, and your quality of life, all offered with compassion and care.