This diagnostic tool opens the door to a treatment that will bring you real-world relief, mainly when there is no evident source of pain revealed through X-rays or other standardized tests. If your current treatments are not providing a reasonable level of relief, a more comprehensive diagnosis should be performed with the use of Dr. Heidi Siefert's pain mapping technology.
What is pain mapping?
The source of the pain can be located with the help of diagnostic nerve root injections. At our pain management practice in Houston, several types of diagnostic and therapeutic spinal injections may be performed as part of pain mapping.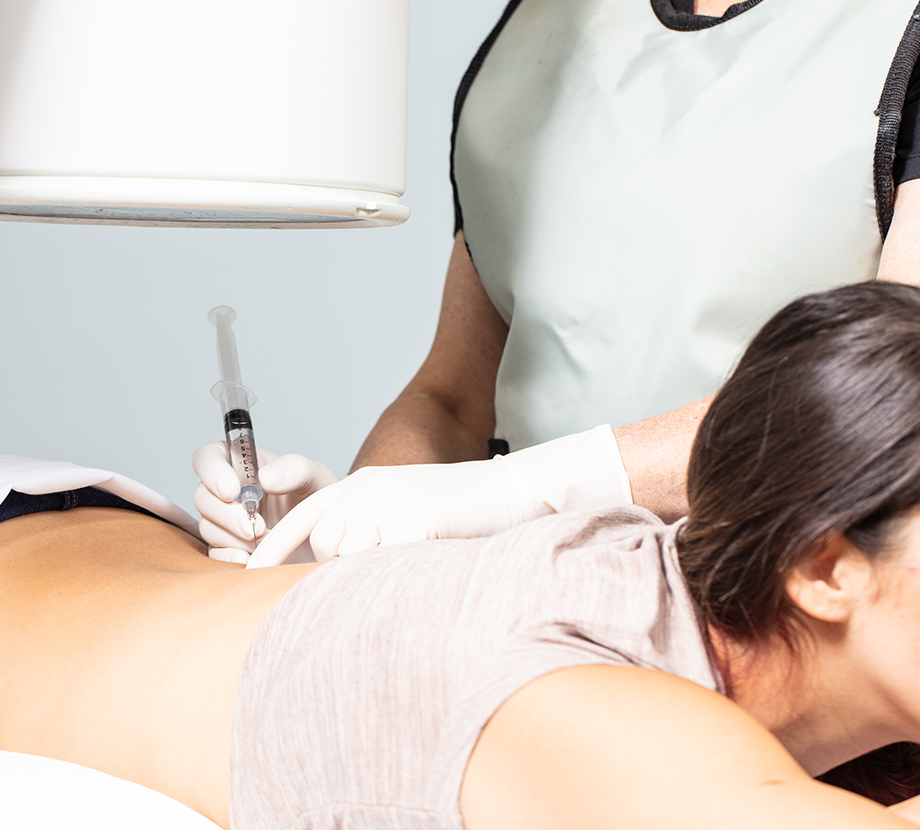 What is a nerve block?
A nerve block is an injection of a medication to numb specifically targeted sets of nerves. Diagnostic nerve blocks can be extremely revealing in diagnosing the source of pain. The type of pain you are experiencing will determine the types of nerve blocks performed in pain mapping. Various types of nerve blocks could be delivered as part of your pain mapping procedure. These include:
Sympathetic nerve blocks: This nerve block can reveal if you have damage to the network of nerves that travel the length of your spine.
Facet joint nerve blocks: This nerve block can determine if a facet joint is causing your pain.
Stellate ganglion nerve blocks: This type of nerve block can reveal damage to a network of nerves providing sensation to the head, neck, chest, or arms.
State-of-the-art diagnosis: Dr. Heidi Seifert, pain management specialist
For real-world pain relief, it may be necessary for you to undergo a pain mapping procedure. Unfortunately, many people struggle with chronic or acute pain that has an unknown source. Rather than treating the pain with analgesics that impact the entire body system, pain mapping allows Dr. Seifert to pinpoint the pain generator, and develop an effective treatment plan.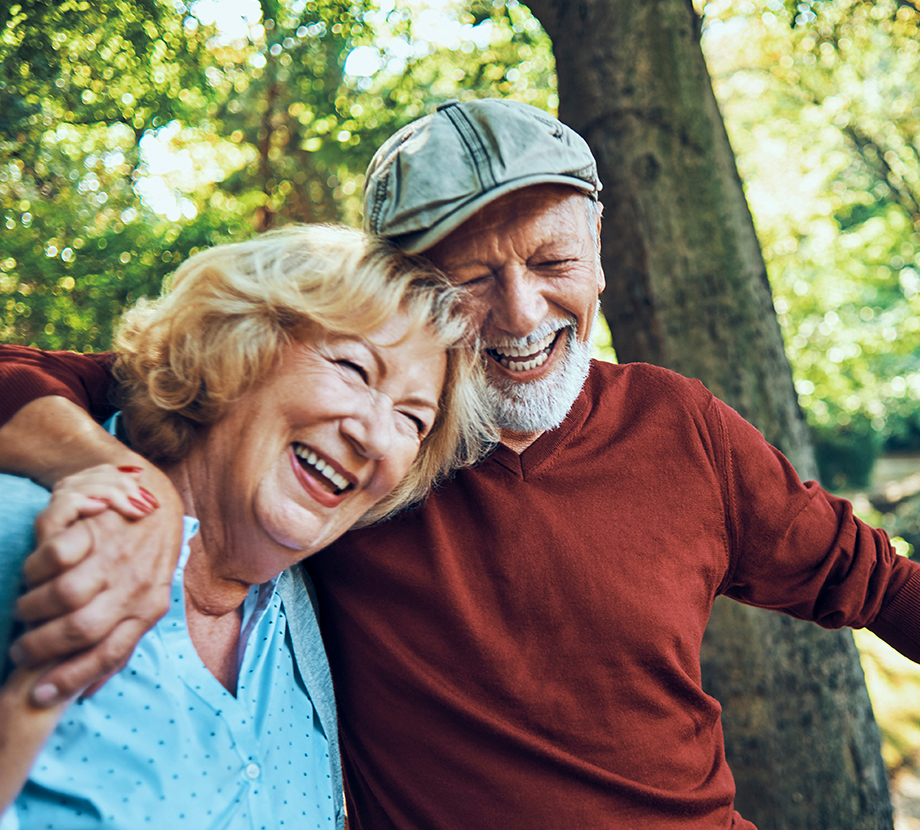 Why choose Dr. Seifert?
Dr. Heidi Seifert is an interventional anesthesiologist who provides state-of-the-art diagnostic and therapeutic spinal injections and advanced regenerative techniques utilizing evidence-based medicine to promote healing – and bring her patients higher levels of relief and a better quality of life.
Dr. Seifert specializes in the diagnosis and treatment of acute and chronic pain utilizing the latest evidence-based, non-surgical, and minimally invasive techniques to relieve pain and improve function.
Rather than relying strictly on traditional pain treatments, Dr. Seifert takes a holistic approach and offers non-surgical, minimally invasive regenerative treatments for pain. Her treatment plans may include referrals for physical therapy, acupuncture, pain psychology or chiropractic treatments to achieve a higher level of wellbeing.
We are dedicated to our patients and treat them with the care and compassion we would use on members of our own families.