Injections and diagnosing a pain source
Injections of local anesthesia can be a critical point in identifying a pain-generating area of the neck, back, spine, hand, wrist, knee, or ankle. The injections are placed to numb a specific area; if the pain is reduced, it indicates the source of pain.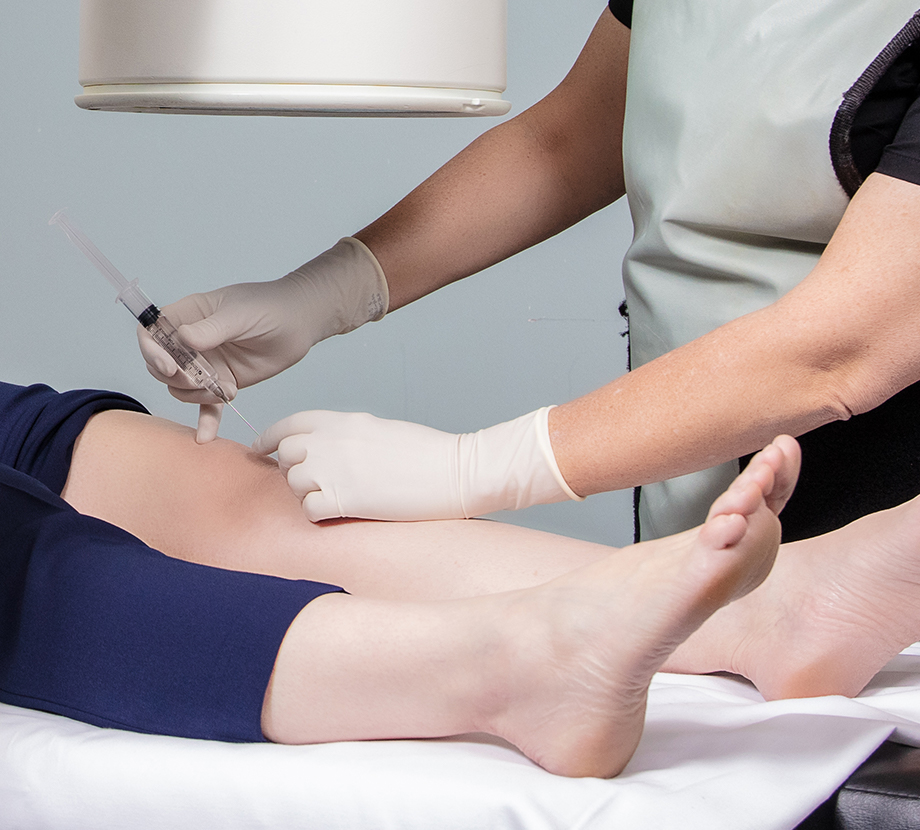 What types of injections can be used in diagnosing pain?
If you are experiencing chronic pain, achieving real relief could not be more critical. Unfortunately, some types of pain are more challenging to diagnose and may require a different approach. Some injections serve two purposes: diagnosis and treatment.
Dr. Seifert may use several types of injections to diagnose the source of your pain, including:
Steroid injections
Local anesthetic injections
BOTOX injections
Viscosupplementation
PRP, PDGF,
FDA approved adult stem cell products
Pain Mapping and Injections
To correctly treat pain, Dr. Seifert uses a specialized pain mapping process. Pain mapping includes:
Physical examination
Discussion with you about your pain
Injections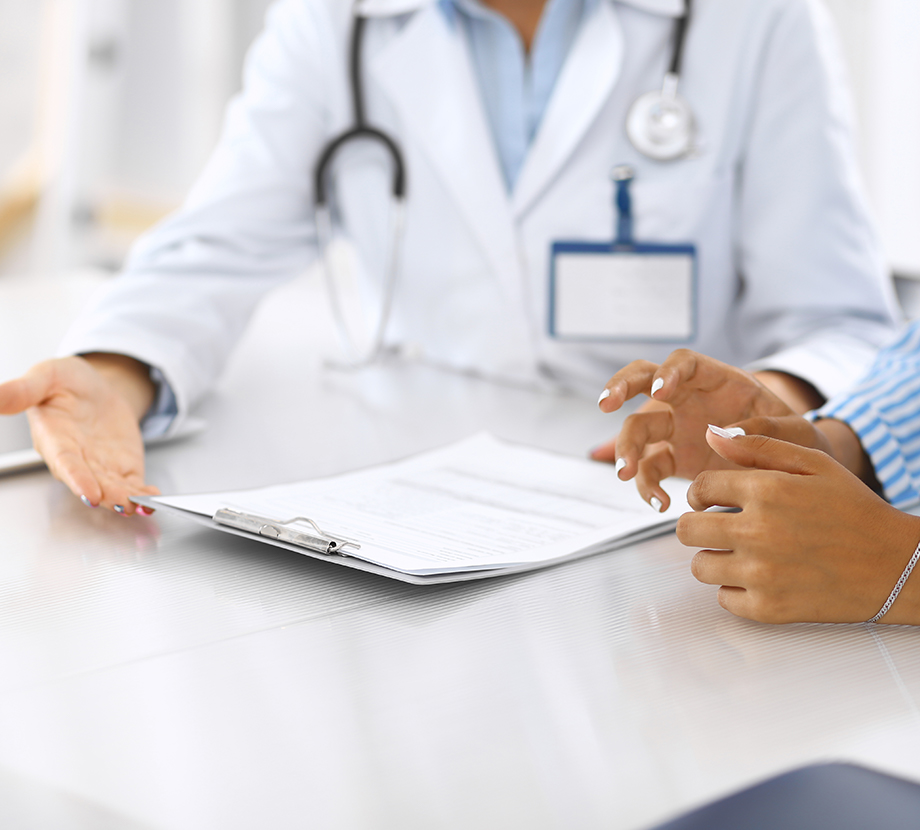 Why choose Dr. Heidi Seifert for pain management?
Der. Heidi Seifert is widely recognized as being among the most effective pain management specialists in Houston. She has dedicated her entire career to helping her patients achieve real-world pain relief. She may employ traditional treatments, or regenerative treatments, or a combination of both. The first step is a comprehensive evaluation of your condition. You are in the hands of a true medical professional when being treated by Dr. Seifert, where you can expect:
An effective treatment plan for acute and chronic pain, with the application of evidence-based, non-surgical, minimally invasive techniques.
Dr. Seifert focuses her practice on treating those who suffer from chronic or acute pain.
She is an interventional anesthesiologist who offers several types of spinal injections and state-of-the-art regenerative techniques utilizing evidence-based medicine to promote healing and regeneration.
We use pain mapping processes to identify and treat the source of pain accurately.
We believe in a holistic approach, and our treatment plans may involve a referral to physical therapy, acupuncture, pain psychology, or chiropractic treatments.
You can expect to be treated with compassion and the level of care we would provide to members of our own families.