What causes a herniated disc?
Disc herniation can occur on any part of the spine, but most commonly in the lower back or neck. You could develop this condition due to a sudden injury from lifting or straining or develop the problem due to degeneration due to aging. You may feel numbness, pain, or experience muscle weakness, as the affected nerves send signals to various parts of your body, leading to arm or leg pain. The pain may be radiating, constant, sharp, or a burning sensation.
Treatments for disc herniation in Houston: Dr. Heidi Seifert
After you have been diagnosed accurately and a herniated disc identified, a disc herniation treatment in Houston plan can be developed to restore comfort and motion. Some cases can be resolved with enough rest, physical therapy, or other treatment. Dr. Seifert provides the full scope of non-surgical, minimally invasive therapies, including:
Epidural injections
Nerve blocks
Diagnostic intradiscal injections
Physical therapy
Anesthetic injections
Steroid injections
Phoenix Thera-Lase
Regenerative treatments (PRP, PDGF,
BMAC, Lipogems)
Prolotherapy
Low-dose naltrexone
Infusion therapy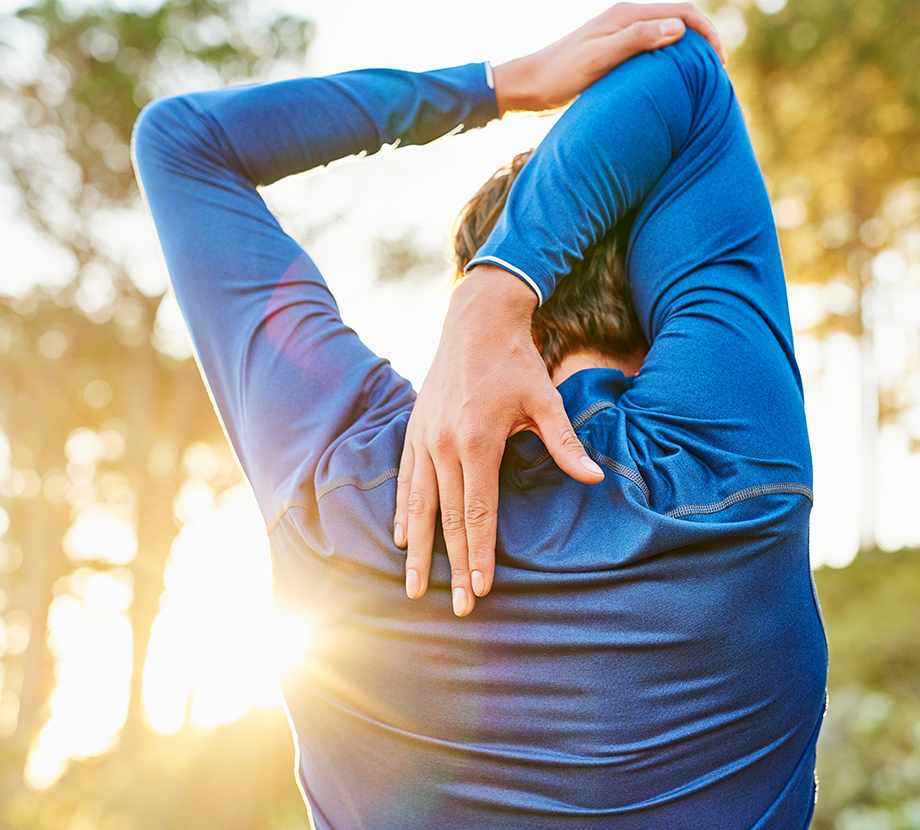 Regenerative treatments for a herniated disc in Bellaire, TX
Medical science is an ever-changing field, and while many traditional approaches for a herniated disc can provide relief, next-generation regenerative treatments can help speed healing and trigger natural healing. Traditional treatments would involve steroid injections around the inflamed nerves to reduce inflammation and pain. Dr. Seifert wants her patients to have access to the most advanced treatments available, and offers several state-of-the-art regenerative treatments:
Next-generation PRP, or PDGF (platelet-derived growth factor): Growth factors regulate cell growth and division, and injections with PDGF helps to trigger natural healing.
Thera-Lase: Directly stimulates cellular growth and healing of soft tissues, improves blood flow, and regenerates nerve and muscle tissue.
BMAC: Autologous bone marrow disc injections can significantly reduce pain as mesenchymal stem cells promote tissue growth and increase blood flow to damaged tissue.
Lipogems: Lipogems is a groundbreaking technology for harvesting, concentrating, and transferring fat cells to repair injured or damaged tissues.
Dr. Heidi Seifert: Your pain
specialist in Houston
Dr. Seifert is a board-certified anesthesiologist and pain specialist. She takes a holistic approach to spine wellness and offers her patients both traditional and regenerative treatments. Call now.