Dr. Seifert is dedicated to helping her patients improve quality of life with her pain management services, and also offers anti-aging and facial enhancement with BOTOX, dermal fillers and cosmetic injections in Houston.
BOTOX injections: Look younger without surgery
Dr. Seifert offers BOTOX injections to smooth lines and wrinkles in the following facial areas:
Crow's feet

Horizontal brow creases

Vertical lines between the brows (frown lines)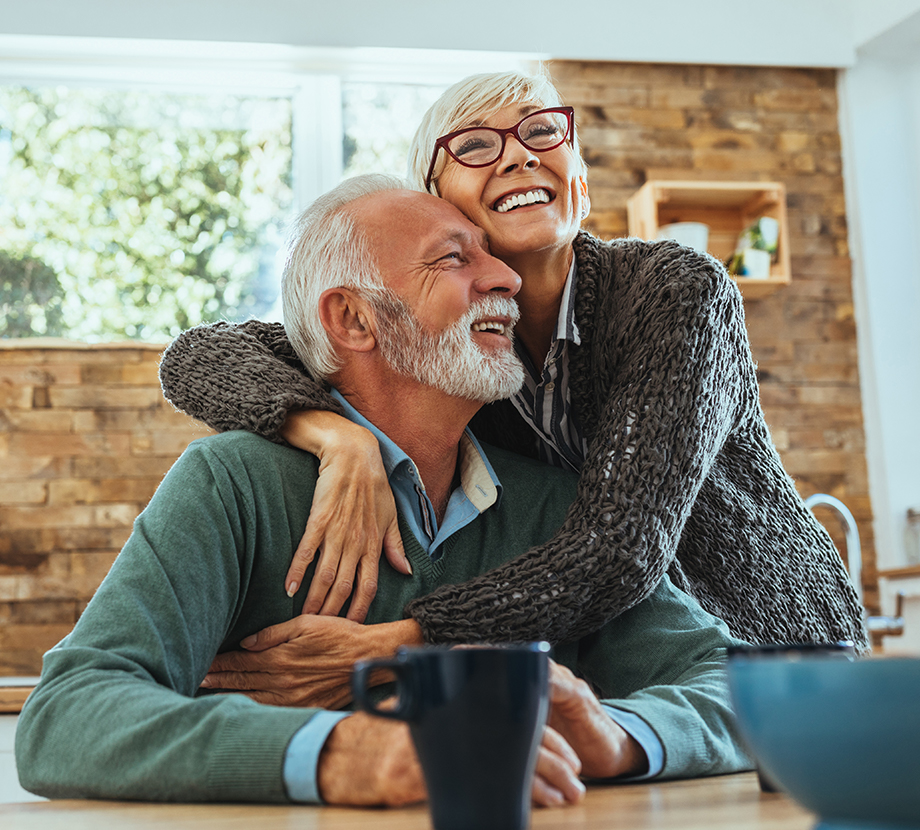 Cosmetic injections in Houston
Dr. Seifert is a dedicated physician who is meticulous when performing BOTOX or dermal filler injections. Her understanding of facial muscles, nerves, and skin is extraordinary and based on her many years helping patients achieve relief from chronic head and neck aches. You can be confident that your injections will be performed by one of Houston's leading medical professionals.
BOTOX
BOTOX injections are required to be performed by a licensed medical professional. Dr. Seifert, as a board-certified anesthesiologist and pain management specialist, offers BOTOX injections to help her patients smooth away facial lines and creases.
How does BOTOX work?
The active ingredient in BOTOX is a purified form of botulinum toxin, a neuromodulator that halts the nerve signals that cause constant facial motions on specific facial areas. Many people develop lines and wrinkles around the eyes (crow's feet), between the brows (11's) and on the forehead.
These lines and creases, over time, become etched into the skin, giving your face an older, tired look. With the help of BOTOX, these lines can be smoothed, leaving you looking refreshed and youthful. Dr. Seifert's advanced injection techniques make it possible to achieve an exceptionally natural look with BOTOX.
Imagine a younger-looking you
If you are considering BOTOX or dermal filler injections, we invite you to discover a practice in Houston where you can trust in your results. While under the care of Dr. Seifert, you can expect superior results, never overdone.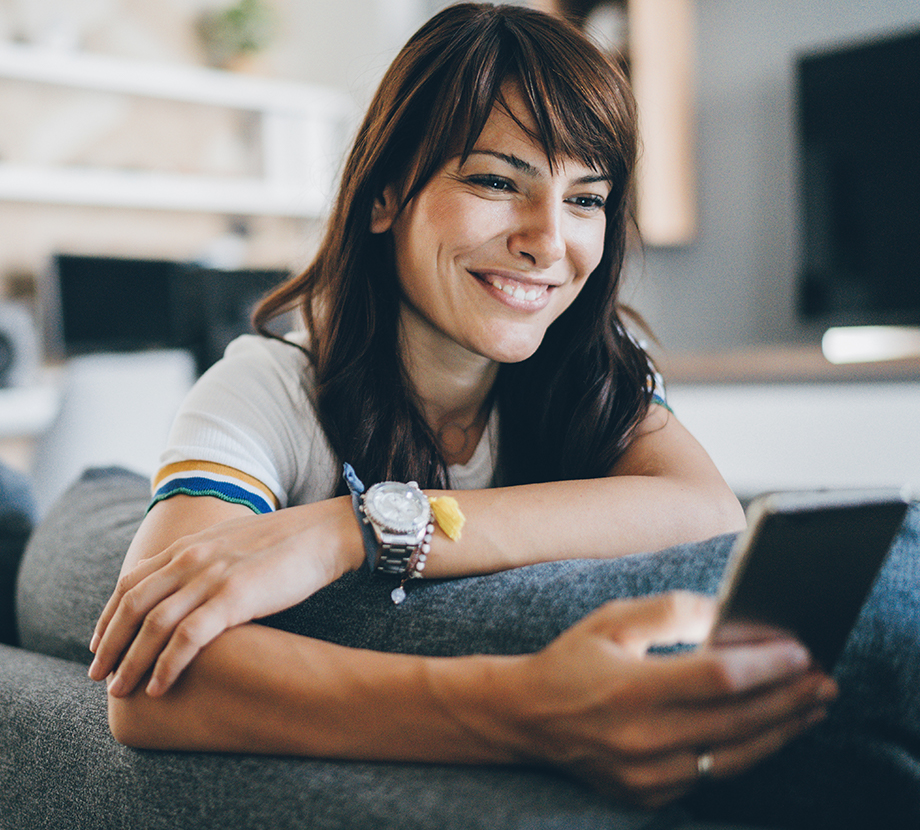 Hyaluronic acid: How it works
Hyaluronic acid is a naturally-occurring substance in your skin, with the incredible capacity to attract and hold moisture. Hyaluronic acid-based fillers are a soft, clear gel, and available in several formulas for different facial areas. Thicker formulas are ideal for adding volume and lift to cheeks and jawline, and last longer than some of the thinner formulas, which are appropriate for filling fine lines around the mouth, create more appealing, fuller lips, or smooth away fine lines extending from lips onto the chin (marionette lines). If you have deeply-etched laugh lines, HA dermal fillers have been developed to restore the lost volume and create a smoother, younger look.
Dermal fillers
Dermal fillers are an effective treatment for lines and creases on your face that are not the result of constant facial motions. Many facial wrinkles are the result of the loss of natural skin volume. As the collagen and elastin in your skin structure diminish, your skin begins to sag and droop. Hyaluronic acid-based fillers can work wonders, as the lost facial volume is restored with carefully-placed injections. These fillers are also very effective in increasing lip volume for patients who want lusher, fuller lips, whether due to age-related volume loss or to create a more attractive look.