State-of-the-art pain medicine
in Houston
Dr. Seifert is an interventional anesthesiologist who offers both diagnostic and therapeutic spinal injections, and state-of-the-art regenerative techniques utilizing evidence-based medicine to promote the healing and regeneration of sources of pain in the spine, joints and musculoskeletal system. She is board-certified both as an anesthesiologist and in pain medicine.
What can Dr. Seifert do for your pain?
If you suffer from chronic or acute pain, achieving relief could not be more critical. Dr. Seifert offers minimally invasive surgical treatments such as spinal cord stimulation, peripheral nerve stimulation, and neuro-ablation (a procedure in which the nerves sending pain signals are destroyed or removed to reduce pain in an area). Dr. Siefert is often called upon to treat cancer pain with individually-tailored treatments.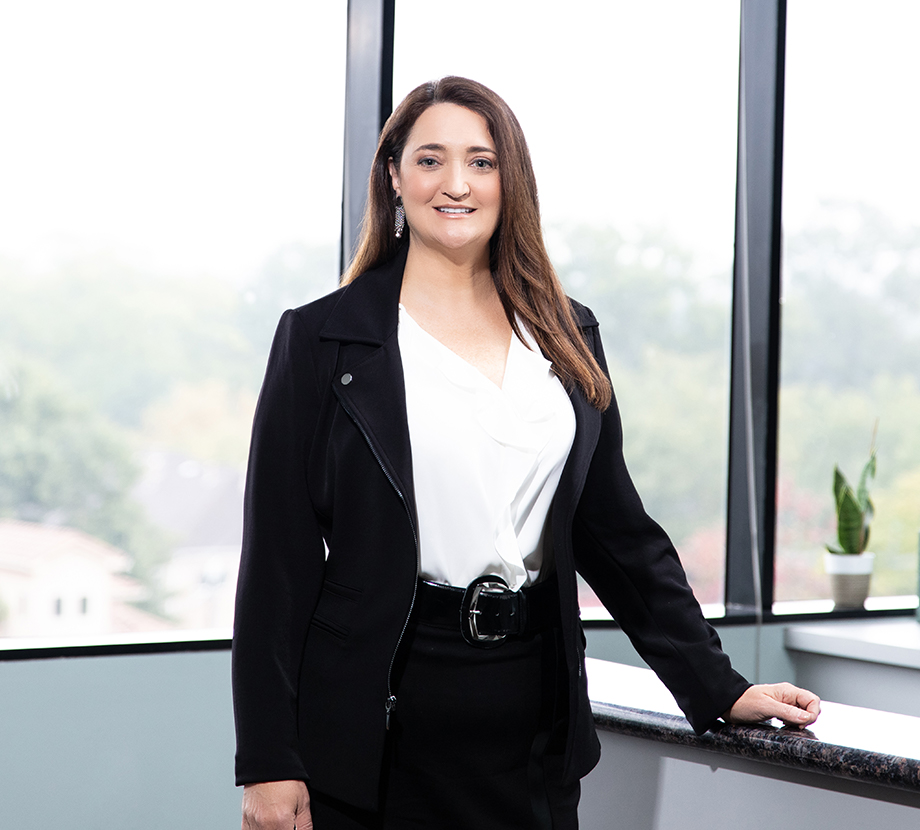 Conditions treated
Dr. Seifert treats a wide range of painful conditions, including:
Chronic headache
Low back pain
Cancer pain
Arthritis pain
Fibromyalgia
Shoulder pain
Knee pain
Rotator cuff pain
Hip and Groin pain
Complex regional pain syndrome
Hand and wrist pain
Foot and ankle pain
Abdominal pain
Chest pain
Reflex sympathetic dystrophy
Neuropathic pain
Sciatica
Causalgia
A holistic approach to pain management: Dr. Seifert
Our approach to reducing pain is multidisciplinary, with a treatment plan that may include referrals to physical therapy, acupuncture, pain psychology, or chiropractic treatments to achieve a superior outcome. Dr. Seifert treats all patients with the same attention and care she would provide to her own family. She believes in combining a personalized experience and compassion with state-of-the-art medical care.
What we do
Dr. Seifert provides a range of services, including:
Whole-body health
Weight loss programs
Physical therapy
Regenerative medicine
Functional rejuvenation
Pain medicine doctor in Houston, TX: Dr. Heidi Seifert
The injections treatments offered by Dr. Seifert include:
Epidural steroid injections
Facet joint injections
Nerve blocks
Spinal cord stimulation
Peripheral nerve stimulation
Cervical epidural steroid injections
Lumbar epidural steroid injections
Thoracic epidural steroid injections
Translaminar epidural injection
Transforaminal epidural injection
Selective nerve root block
Sympathetic nerve blocks
Lidocaine Infusion
Ketamine Infusion
Pheonix Theralase cold laser treatments
Pain management specialist Bellaire
If you live with chronic pain, your life has challenges that many other people can't understand. While some days are easier than others, what the day will bring is always uncertain. You may have relied on pain medication to function; you may be considering a more effective way to manage your pain. Pain medication may not be enough to keep you comfortable. Dr. Heidi Seifert offers high-tech diagnostics and cutting-edge treatments, including regenerative medicine, to help you live a healthier, happier, more comfortable life.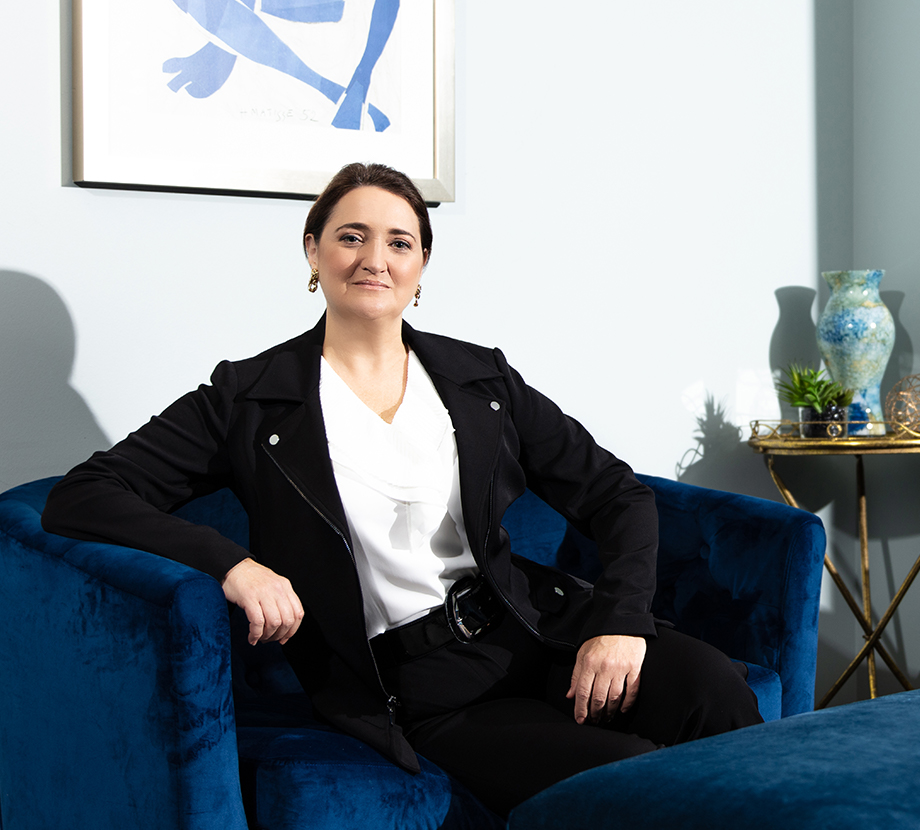 Residency
Anesthesiology with a subspecialty certificate in Pain Management
Sub-Specialty Certificate in Cardiovascular Anesthesia
University of Texas Medical School at Houston
Fellowship
Pain Medicine, University Center for Pain Medicine and Rehabilitation
Undergraduate degree
Professional Society, Memberships & Fellowships
American Academy of Pain Management