If you suffer from chronic headaches, you have likely relied on medication to get you through the day. We use evidence-based medicine to treat migraines and can help you live a happier, healthier life.
Diagnosis: Identifying the source of pain
For real relief from chronic headaches, the underlying cause needs to be accurately identified. The pain-sensitive structures in your head include nerves, blood vessels, and the muscle and bone structures in the head and neck. Dr. Seifert uses the most advanced diagnostic tools in her practice and offers several effective headache treatments for Houston residents.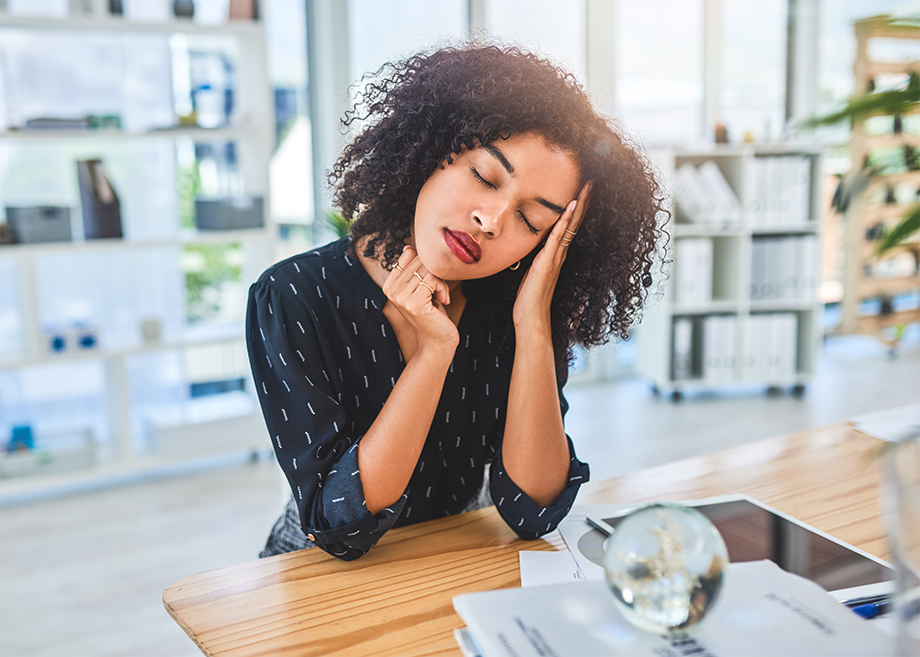 Types of headaches: Get an accurate diagnosis
Cluster headaches: These headaches often appear at night, with symptoms of pain on one side of the head, or around one eye. Cluster headaches are among the most painful of all headaches and may continue for weeks, months, or even years, or intermittently stop for a period. The problem may occur every day, or several times a day, with an attack that lasts from about fifteen minutes to as long as three hours and may turn on at the same time each day, often during sleeping hours.
Atypical face pain: Atypical face pain is severe pain that may last for seconds or minutes and has no known cause. When no medical condition is present that could be the source of the pain, it is referred to as "atypical face pain."
Migraine headaches: Migraine headaches present with symptoms of intense, throbbing or pulsing pain, typically on one side of the head. The pain can last for a few hours or days, with the pain so intense that it can make it impossible to work, interact with others, or do anything other than lie in a darkened room waiting for medication to relieve the pain. Dr. Heidi Seifert offers treatment for migraine headaches that can help you live a happier, more productive life.

Cervicogenic headaches: These headaches originate in the neck. A cervicogenic headache indicates another health condition, which could be a neck injury, high blood pressure, or other problem. Treating these headaches, when related to the nerves in the upper neck, may require a nerve block, physical therapy, or a combination of treatments.
Headache treatments in Bellaire, TX
Once the underlying cause of your chronic headaches is identified, a custom treatment plan is developed to help you achieve relief. Your treatment may be one of the following:
BOTOX injections: BOTOX injections can prevent in the range of eight to nine "headache days" each month. These injections affect the overactive nerves that produce the pain. To be a good candidate for this treatment, you must suffer from fifteen or more migraines per month.
Thera-Lase treatments: The healing power of light can be directed into your deeper tissues to accelerate natural healing and reduce headache pain.
Nerve blocks: Certain types of headaches can be relieved with a nerve block. A peripheral nerve block involves an injection to specifically targeted nerve branches to relieve relief from headache pain.