What causes low back pain?
Low back pain can be caused by strains, sprains, or an injury from lifting an object or related to a problem such as a herniated disc, degenerative disc disease, a disc tear, spondylolisthesis, osteoporosis, spinal stenosis, or scoliosis. The first step in treating low back pain is an accurate diagnosis. Dr. Seifert provides both traditional medical treatments and regenerative medicine to help her patients achieve a level of pain relief that brings them a better quality of life.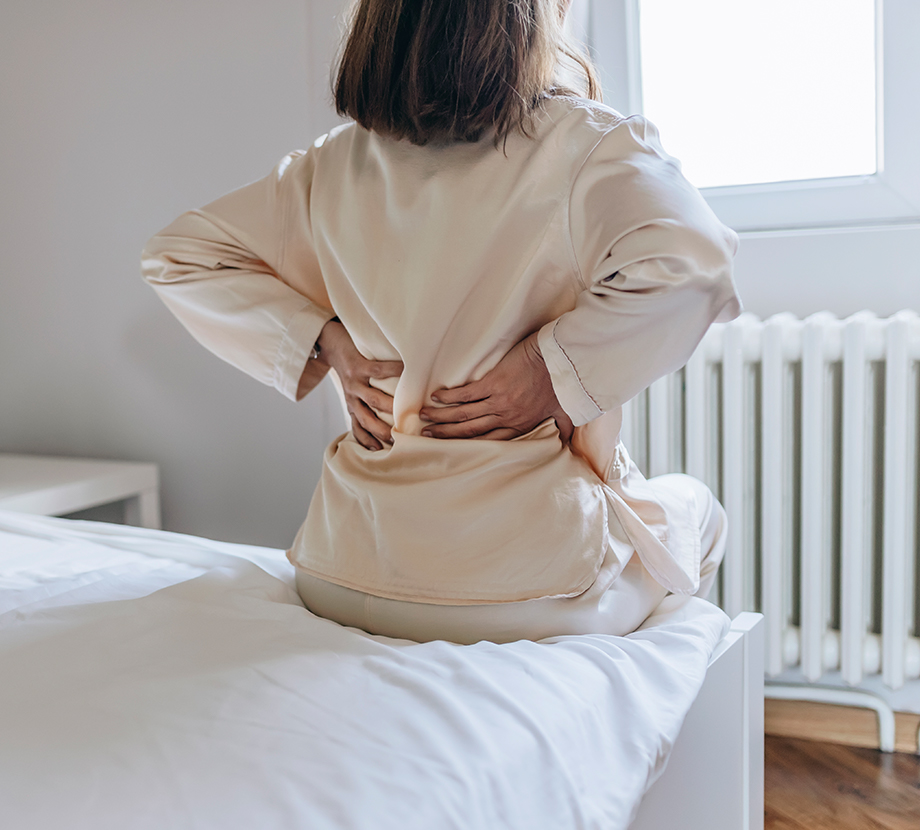 Treatments for low back pain in Houston, TX: Dr. Seifert
Dr. Seifert delivers an array of treatments for low back pain, including:
Stimulation implants: A spinal cord stimulator is a device implanted in the spinal cord that emits low-level electricity to relieve pain.
Epidural implants: A port is implanted in the spine that offers access to the epidural space in the lower spine. Pain medications can be injected through the port.
Lumbar epidural injections: Pain medications can be injected into an area of the lower spine to relieve chronic low back pain.
Translaminar epidural injections: Pain medication is injected directly into the epidural space to attempt to get close to a pain source in the lower back.
Selective nerve block: A small quantity of steroid medication and a local anesthetic is injected around one of the nerves exiting the spinal cord.
Facet injections: This X-ray guided injection allows Dr. Seifert to inject anesthetic or anti-inflammatory medication into the facet joint to achieve low back pain relief.
Medial branch blocks: An anesthetic is injected to numb a specific type of nerve in the facet joints. This procedure can be helpful both for diagnosis and pain relief.
Intradiscal steroid injections: When a specific disc is the source of pain, steroids can be injected into that disc to relieve pain and reduce inflammation.
Regenerative treatments: PRP, PDGF, BMAC, lip gems, prolotherapy, laser therapy, and viscosupplements make it possible to relieve pain with advanced regenerative techniques.
Why choose Dr. Seifert?
Dr. Seifert is an interventional anesthesiologist specializing in the diagnosis and treatment of acute and chronic pain and state-of-the-art regenerative techniques.
We believe in whole-body health and take a holistic, multidisciplinary approach to pain treatment.
Dr. Seifert utilizes the latest evidence-based nonsurgical and minimally-invasive techniques to relieve pain and improve function.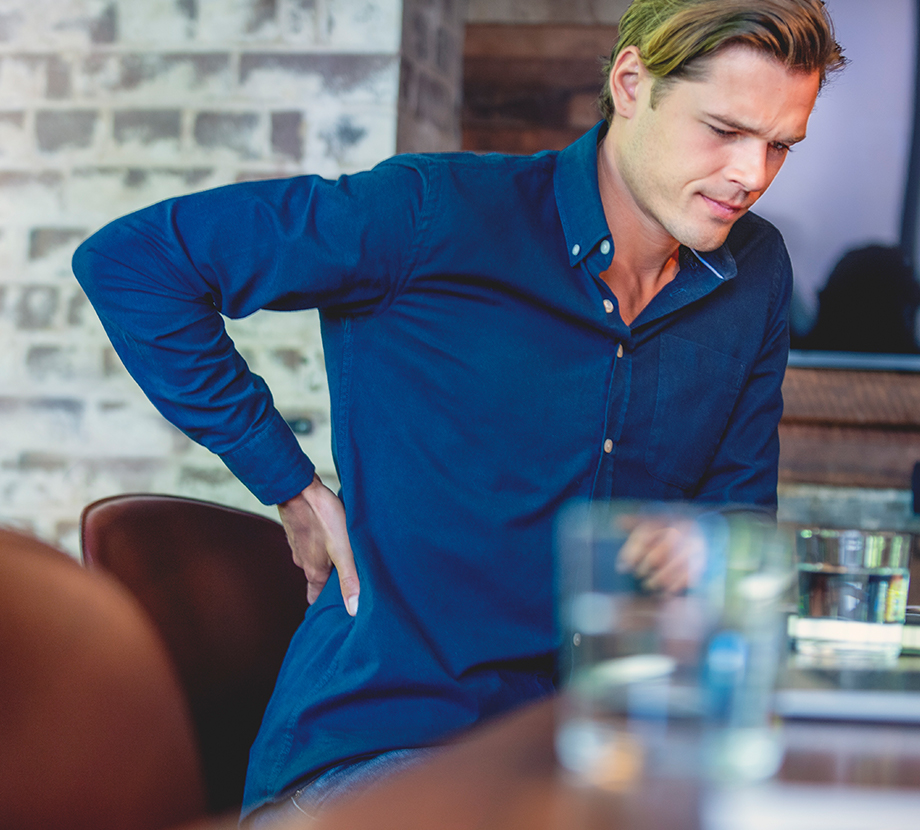 Diagnosing low back pain
Low back pain may not have an easily determined source. Dr. Seifert performs a range of diagnostic tests to identify the actual source of the pain. The types of tests performed may include:
Radiological (X-rays): X-rays may determine the cause of the low back pain, revealing conditions such as congenital defects, degenerative disc disease, back trauma, cancer, or bone deformities.
Pain mapping: The source of low back pain can be identified through the application of selective nerve root blocks, injections, medial nerve blocks, discography, and speaking with you about the pain you are experiencing.
Discography: A discogram is a diagnostic test performed by putting pressure on discs by injecting sterile liquid to induce pain to reveal the source of low back pain. The test is slightly uncomfortable but is completed within about 30 to 40 minutes.
Sympathetic nerve blocks: Injecting a local anesthetic can be injected to block pain signals sent by the sympathetic nerves running along the lower spine.
Peripheral nerve blocks: A pain receptor block injection can be performed to temporarily relieve pain while revealing the nerves causing chronic back pain.
Facet joints nerve blocks: The facet joints in the lower back allow for back motion and flexibility. A local anesthetic can be injected to block signals from the nerves causing low back pain.